15 Sep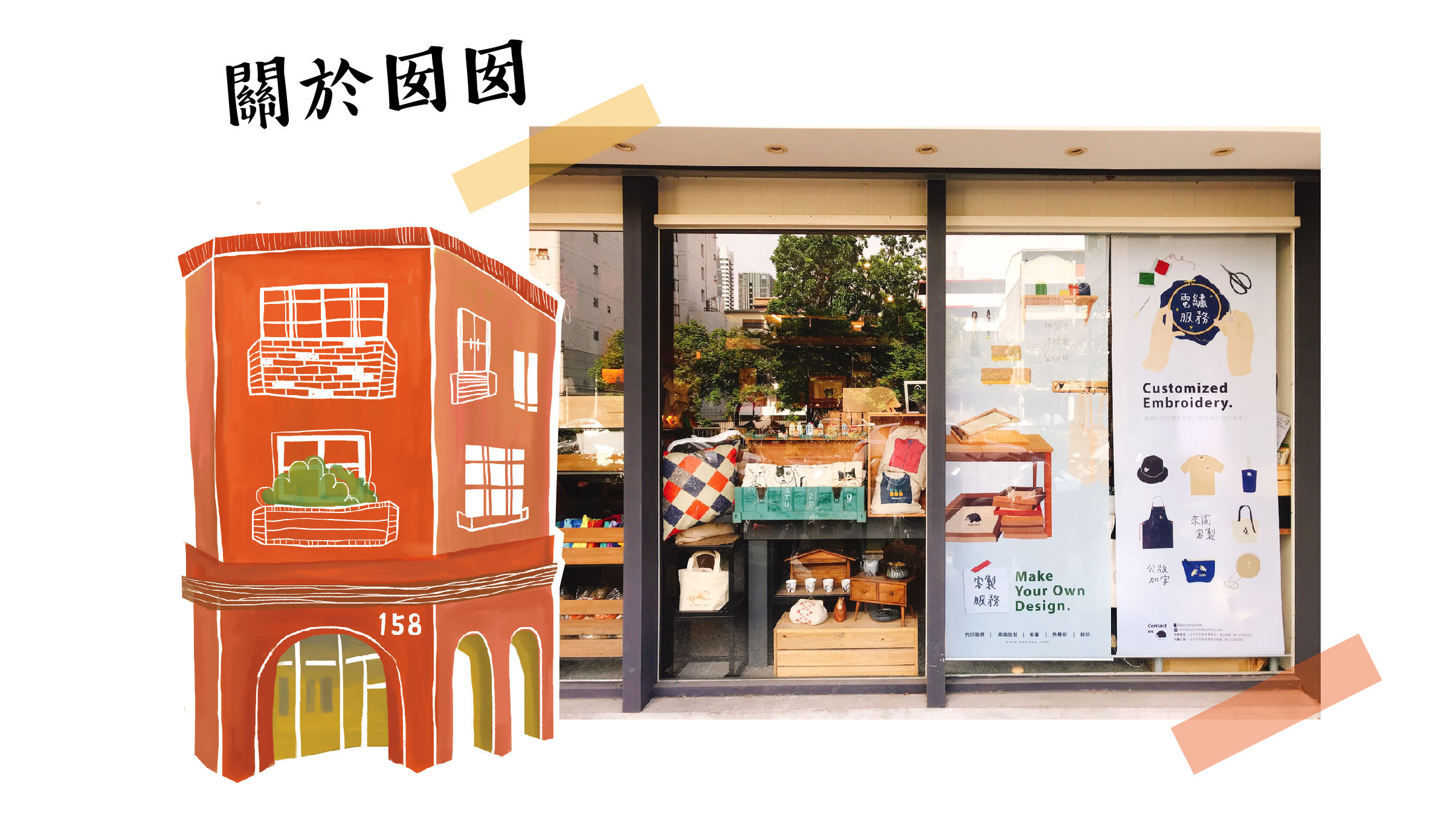 She is kind and determined, courageous and strong; she is simple and stylish, conservative but open and compatible.
Therefore, it is NANNANGOODS 'mission to be a supplier of "all-round good life" for a better Taiwan.
Linking resources to let more brands be seen is also the innovative value of our continuous efforts.
(Traditional technology + aesthetic design) X (customized service + reasonable price) = NANNANGOODS


(Traditional life + craft story) X (commodity planning + network) = NANNANGOODS futuristic
-----------------------------------------------------------
【Nannan, truly provide a customized supplier of resource integration】
Integrate multiple resources with traditional values and inheritance technology to give gifts and gifts a better intentional value. Happiness is a retail and wholesale company that specializes in the customization of cultural and creative commodities. It integrates a variety of customized services. One stop to meet various needs and save your precious time and cost. There are graphic designers, illustrators, domestic and foreign processing factories, as well as north, central and southern physical stores, providing customized contact and sample services.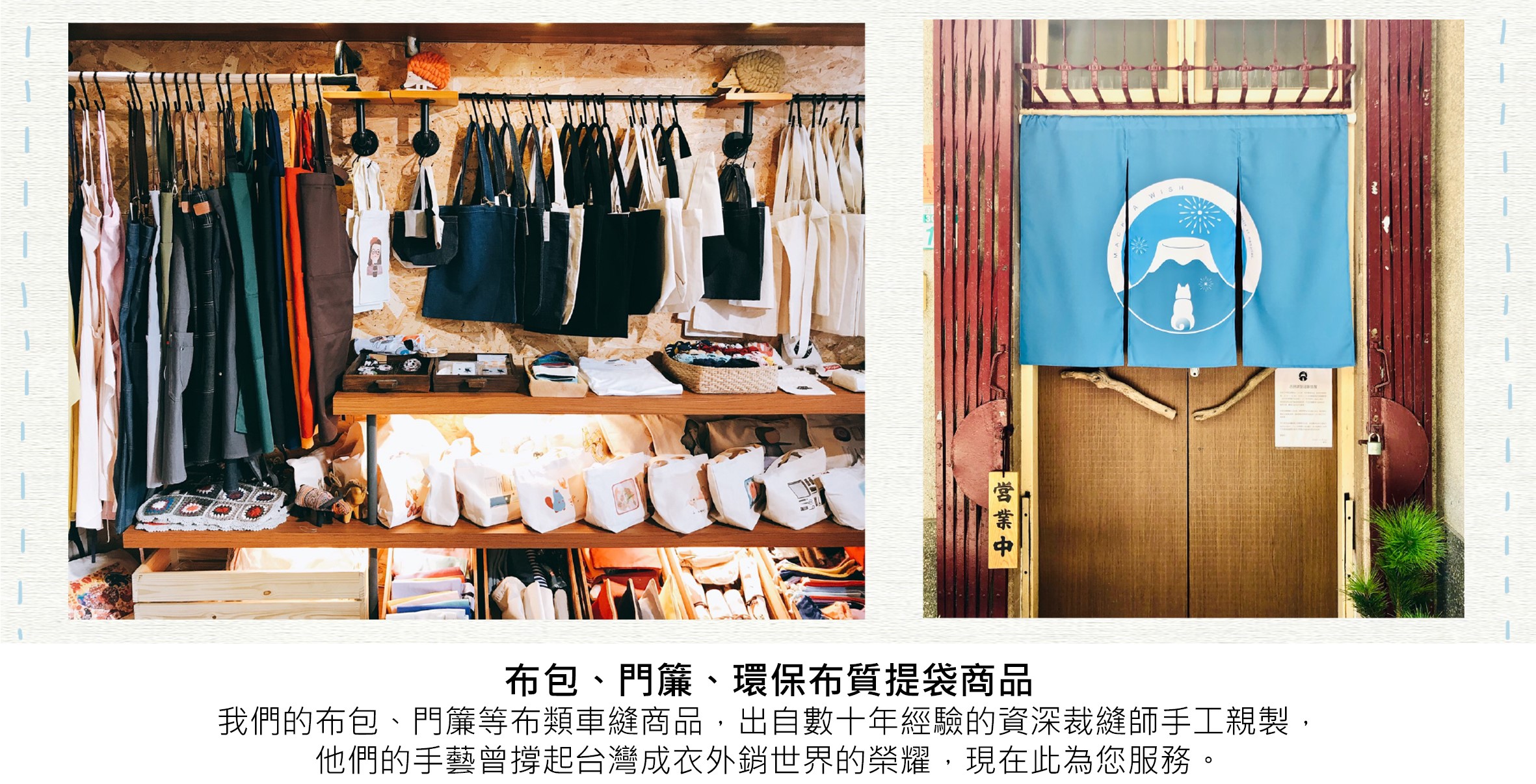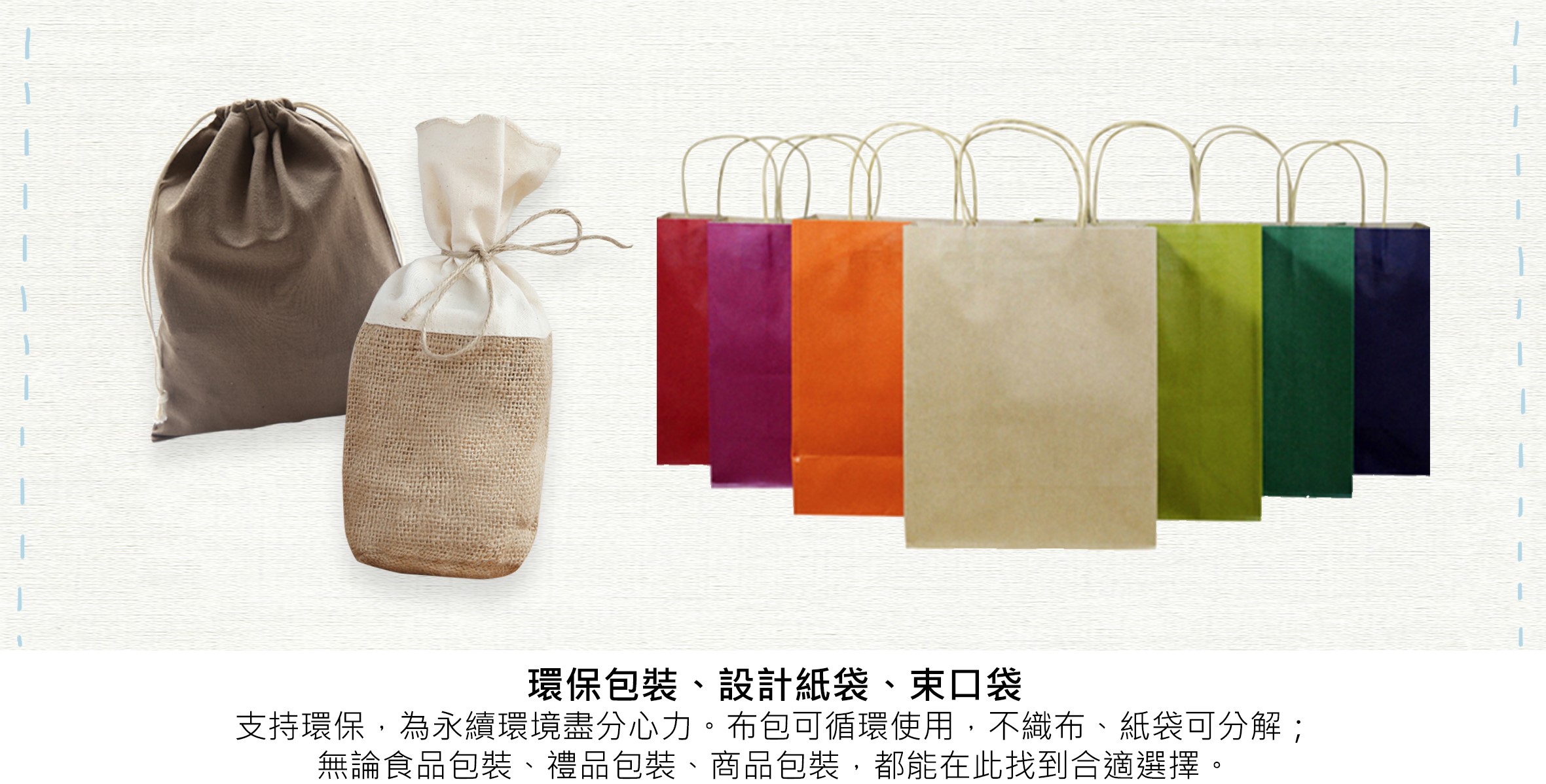 -----------------------------------------------------------
Budget considerations, inventory pressure
Nannan prepares solutions for customers in advance, supports a piece of fabric that can be manufactured, a small amount of custom-made, custom-made clothes, Dozens of public editions have been prepared to greatly increase the freedom of choice and reduce the cost of opening editions. In response to budgetary needs, we offer products at different price points to choose from, and large-scale purchases also have step-level discounts.

\ South South Valley customized needs have everything /
→ Nannan groceries
:Provide groceries, cloth goods sales and customized services


→囡囡客製衣服

:Provide group clothing, apron custom, printing services


→自然紙

:Provide paper placemat, paper cup box bag, sticker making service


→囝囝製造所

:Provide cloth curtain warm curtain, door curtain sales and customized services


→ Nannan Custom electric embroidery

:Provide customized electric embroidery such as clothes, hats, cloth bags, etc.


→ Uncle Guitar Silkscreen

:Provide silk screen merchandise, customized and teaching experience


- Custom-made wholesale, think of Nannan -