07 Apr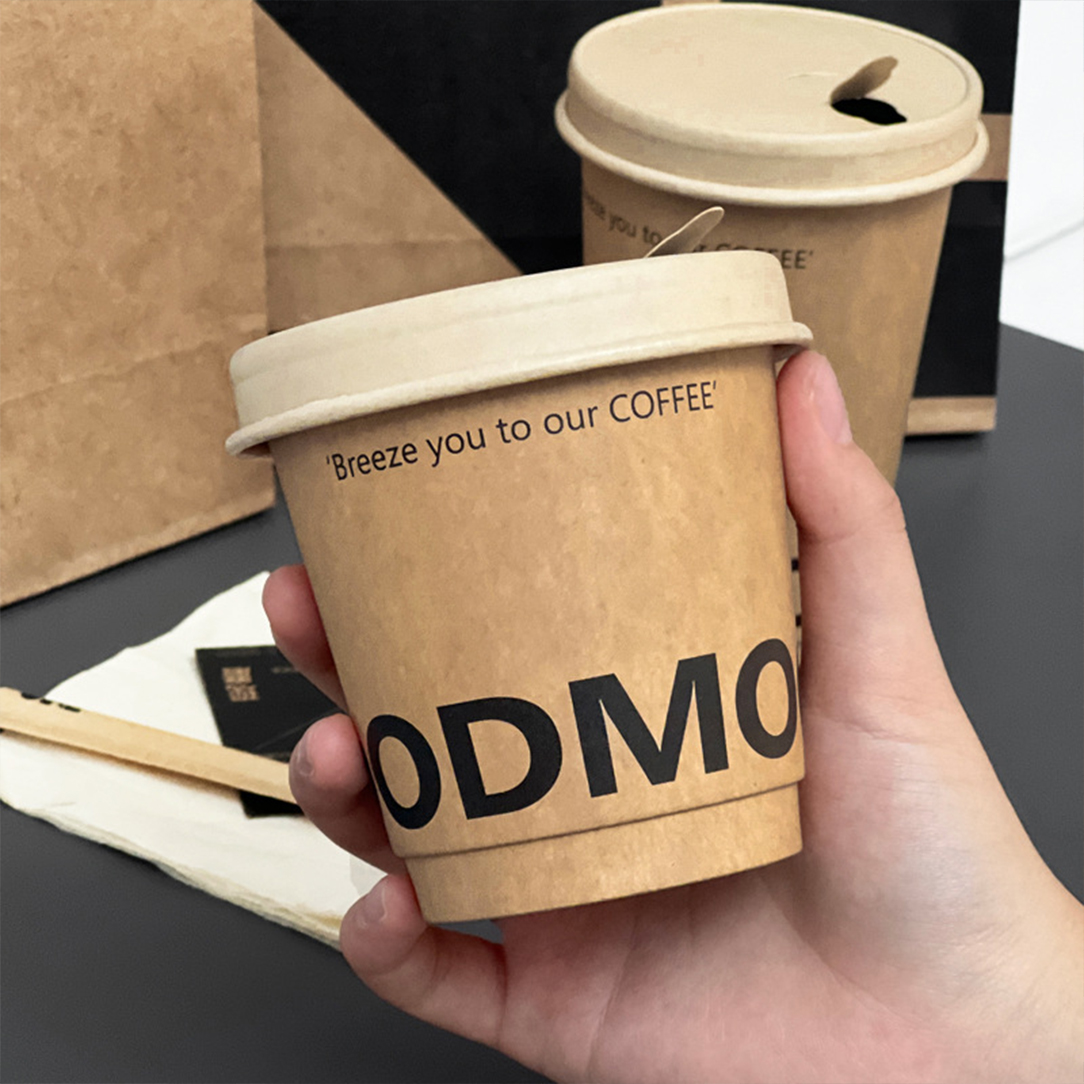 He has custom-made clothes, has many years of experience in the garment industry, and has several senior tailors as development consultants.
Services include brand OEM, gift and gift development, group apparel production, trend apparel custom production, etc.
[Material adherence]
The clothes and pigments adopted by the 囡囡 are of the same level as the OEM products of the American clothing manufacturers and Japanese trend brands.
[Choose to stick]
Adhere to provide many sizes, insist on providing many colors, at most there are nearly 50 colors to choose from.
Adhere to provide a variety of styles, more than six kinds of fabrics, more than seven styles.
It 's a stop to meet the needs of various body types, diverse preferences, and everyone in the group.
[Business Item]
Custom clothes│Cotton fabric, combed cotton fabric, Lycra fabric, linen fabric, sports quick-drying fabric, etc.
Style│Adult male, adult female, unisex, children, short sleeve, long sleeve, slim fit, baseball uniform, vest, POLO, cap T, zipper cap T, university T, apron
Size│XS, S, M, L, XL, 2XL, 3XL, some up to 5XL
Printing│Monochrome, Bicolor, Color, Embroidery
Neckline│V-neck, round neck, no collar, with collar
Printing │ hard stickers (dry transfer), screen printing (silk printing), direct injection technology & thermal transfer
Sale│Customized digital cloth, clothing materials, accessories wholesale, cloth woven label
From one piece, a small amount to a large number of production, brand customization, assistance in design, production completion and back-end packaging, all can be completed in one stop.
LINK: Nannangu has everything you need for customization
⤇ Nannan groceries: provide groceries, cloth goods sales and customized services
⤇Nannan Custom-made clothes: provide custom-made and printing services for group clothes and aprons
⤇ Vert: provide paper placemats, paper cup box bags, stickers making services
⤇ Nannan Manufacturing Office: provide cloth curtain warm curtains, door curtain sales and customized services
⤇ Nannan Custom electric embroidery: provide custom electric embroidery for clothes, hats, cloth bags, etc.
⤇ Uncle Guitar Silkscreen: Provide silkscreen products, customized and teaching experience
-Custom-made wholesale, think of the emperor.-