02 Aug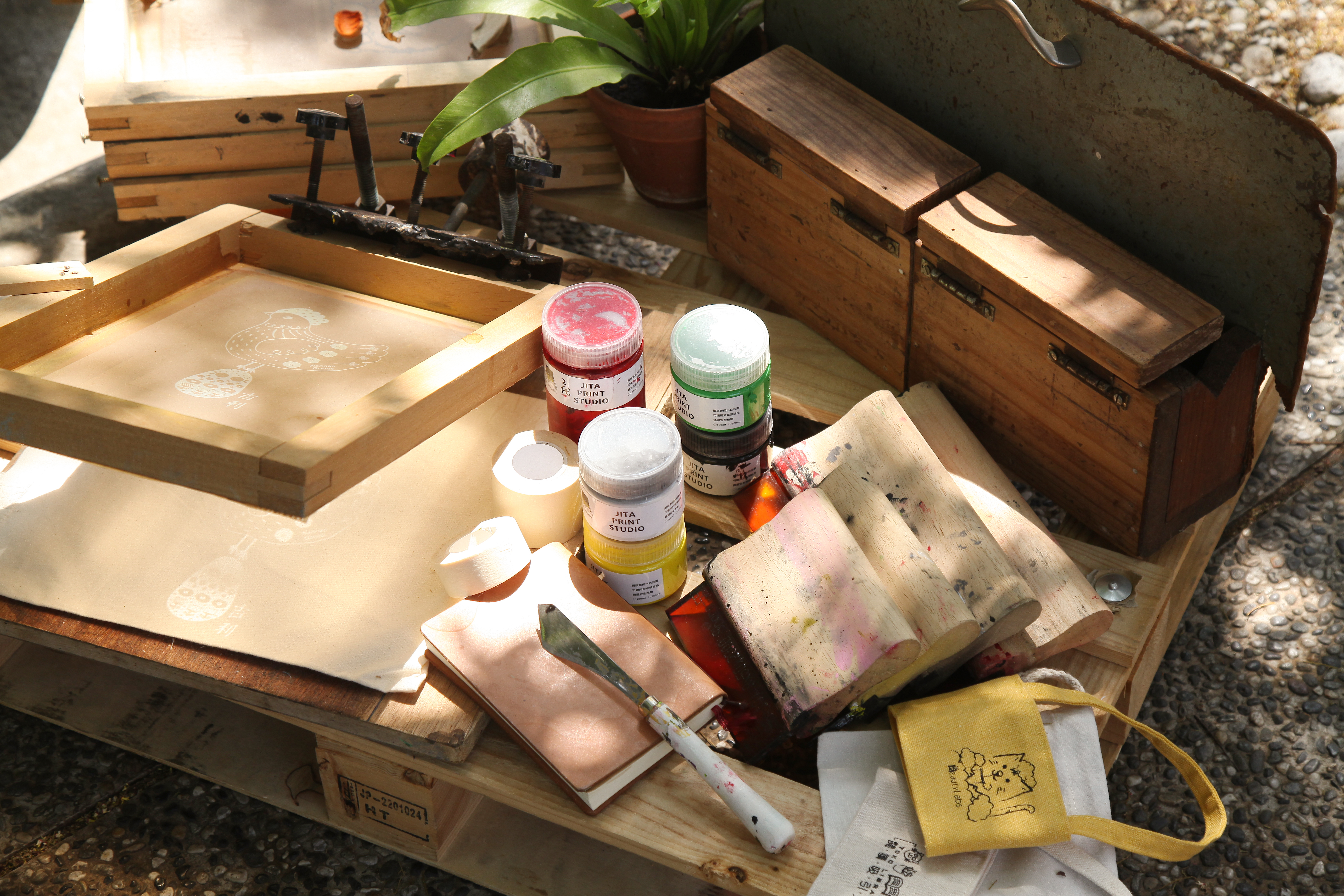 Uncle Guitar Silk Printing Co. has been doing things with temperature and feel,
Passing a kind of "romantic" that can express emotions without falling into words, this is also the most scarce sentiment of highly technological modern.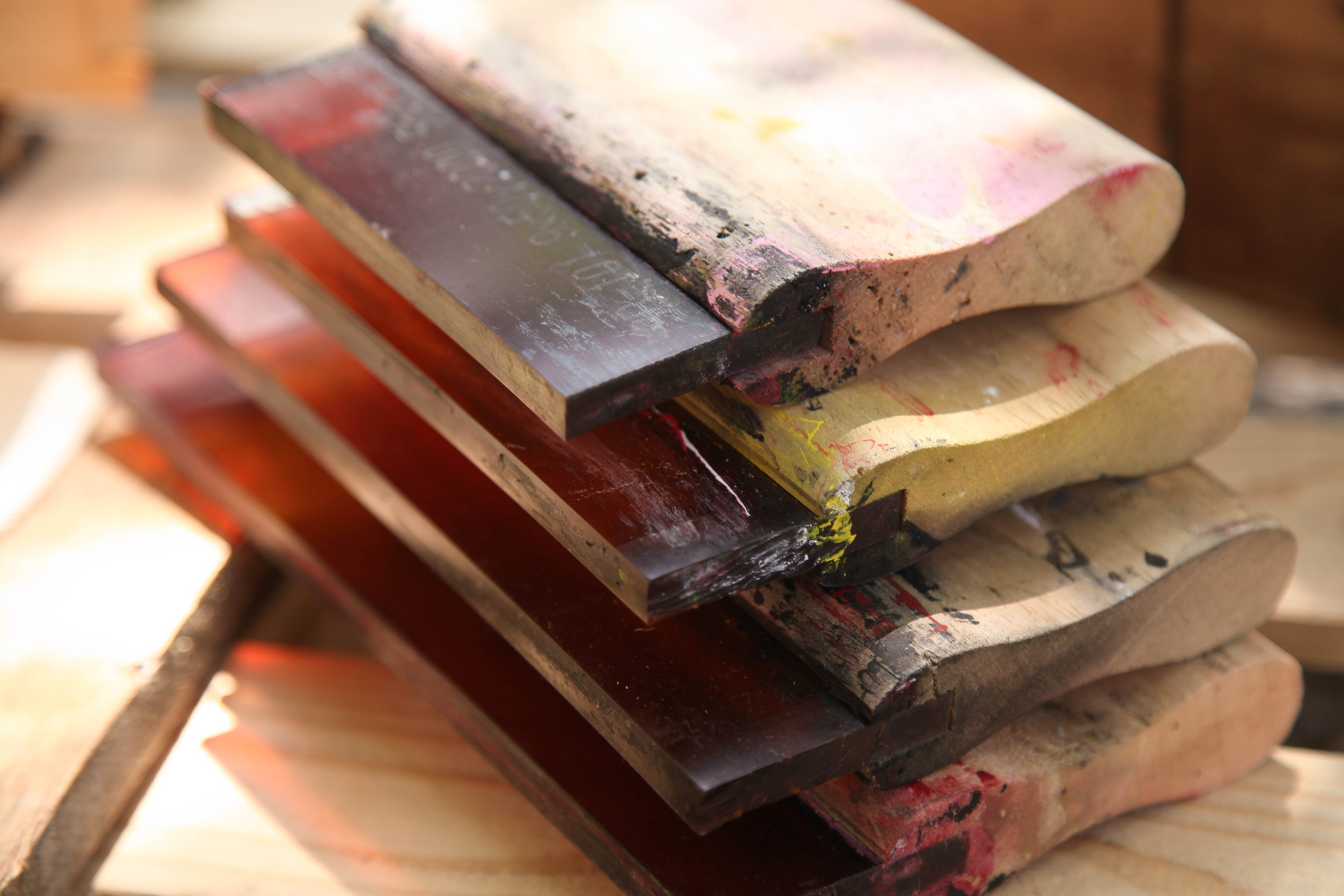 Over the years, we have focused on providing customers with customized silk printing services and silk printing experience courses.
[Silk Printing Service]
Organic, environmental protection, small farmers, and old things are all the same words as silk screen printing, and the common points are to create a common spirit of society and the concept of cherishing things. Different from the high-speed mass production of economies of scale, the silk screen printing process of the old soul can produce a simple sense of substance that meets the desire of modern people, and creates functional and practical products at reasonable prices. Commodity solutions of brand value.
[Experience course]
Experience-based lessons full of edutainment can be arranged for classes, out of the outdoors, and into corporate clubs. It can be combined with corporate family day, promotional activities, and customer relationship maintenance to arrange an appropriate event experience program. Through hands-on implementation and participation, the production printed with the corporate brand will be sublimated into the finished product of emotional investment, successfully creating empathy memory and brand connection.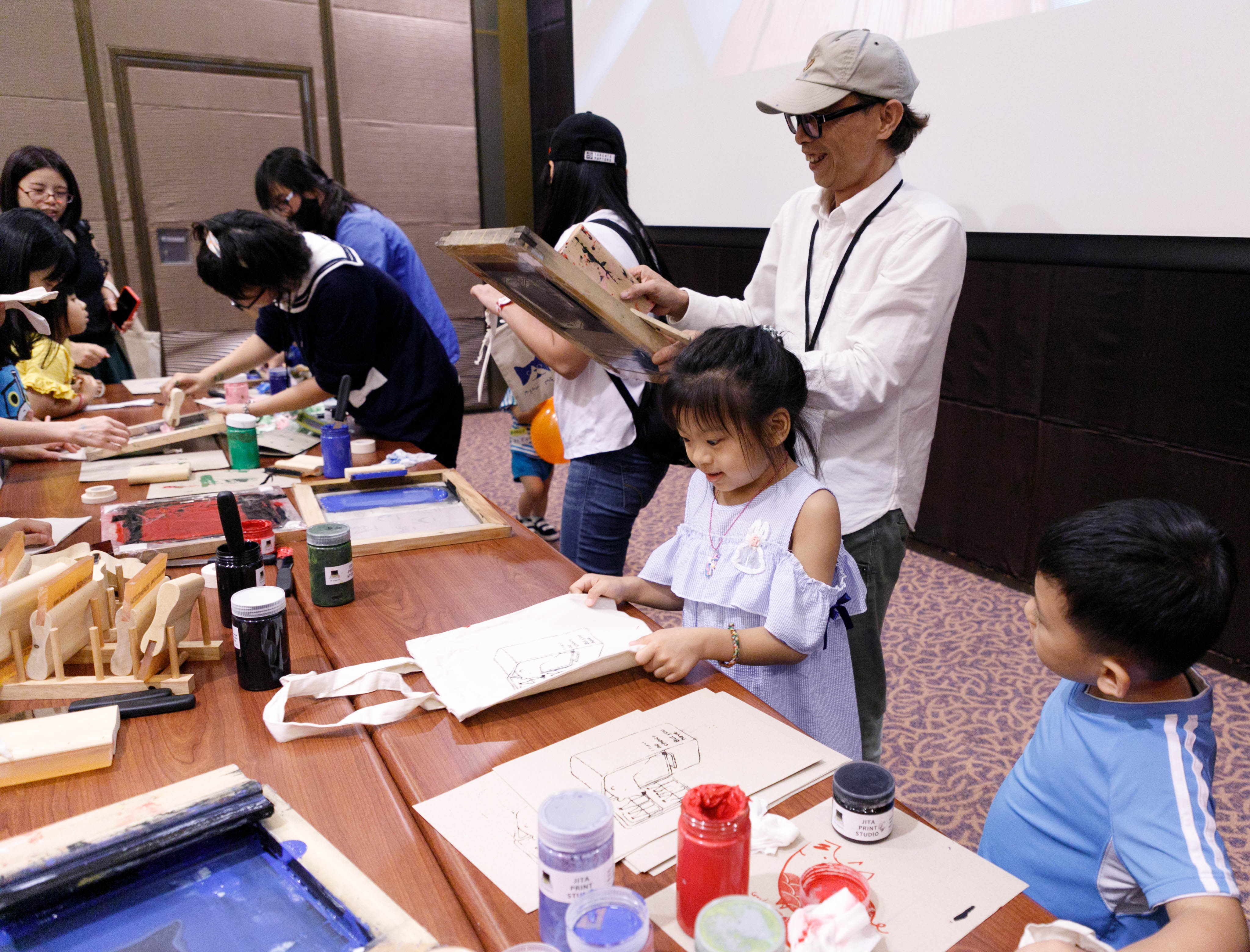 [Professional and professional]
The same is silk screen printing, the uncle guitar is different.
Silk screen printing is a manual work. The professional literacy will pass every link: printed matter, printed ink, texture, strength, process: Zhang, brush, dry, exposed in the production of objects. As the uncle of the guitar, the uncle has many years of commercial photography experience, interest expansion and prose literature, classical guitar, presenting a more quiet and restrained aesthetic projection in the finished product.
[Material adherence]
The printing materials of garments adopt the same grade pigments of international famous brand foundry clothing, which are environmentally friendly, skin friendly and non-toxic. There are also a variety of clothes printing materials available, the styles can be referred to
Paper printing materials, recyclable paper bags and bags can display the warm texture of silk printing at a small cost.
Cloth bags and curtain materials are hand-made by senior tailors with a background in the garment industry. The delicate craftsmanship was once the light of Taiwan for export to the world. Numerous styles can be found
Even if we insist on choosing the best, we still adhere to the reasonable and cost-effective price supply, because the silk screen printing allows these craftsmen to survive, handicraft inheritance, production and marketing concentricity, and create a better life.
LINK: Nannangu has everything you need for customization
⤇ Nannan groceries: provide groceries, cloth goods sales and customized services
⤇Nannan Custom-made clothes: provide custom-made and printing services for group clothes and aprons
⤇ Vert: provide paper placemats, paper cup box bags, stickers making services
⤇ Nannan Manufacturing Office: provide cloth curtain warm curtains, door curtain sales and customized services
⤇ Nannan Custom electric embroidery: provide custom electric embroidery for clothes, hats, cloth bags, etc.
⤇ Uncle Guitar Silkscreen: Provide silkscreen products, customized and teaching experience
-Custom-made wholesale, think of the emperor.-