29 Apr

Vert, the team itself is a consumer who loves coffee, tea and chicken cakes.
Starting from our own needs, and from helping friends to start a business, we gradually found that external suppliers, no matter the price, options, and materials, could not meet our needs. This company is easy to establish.
We want to use the unique enthusiasm in the south-central region to warm more entrepreneurial shop friends and give more choices that meet the needs.
The founder is a Taiwanese designer, and the partnership manages the inheritance. Both of them have sincere feelings like coffee, food and small pastries as life supplies. Maybe it 's because of a sympathy for the small shop entrepreneurs, they just hit it off, just like helping friends start a business, now we need to help more small shop entrepreneurs, in a more relaxed way, with less cost can also have More yuan and more textured packaging options!
Design ingenuity / creative illustration X paper bag packaging = cheap and beautiful
Vert has matching designers, illustrators, complete material selection, and back-end digital printing technology. Whether it's hot little pastries or oily pies, the plain packaging and ingenious design make the copper plate snacks not only small but fortunate, but also make people want to take photos and punch cards to share. The take-out of restaurants and hotels, the use of paper bags not only has a good texture and can be recycled, but also presents the LOGO printed with the image of the restaurant.
For small businesses, paper bags and cartons are one of the best choices. Not only is the appearance straight, creative and flexible, but the applicable scenes are also very diverse. Vert provides you with many options for "good quality and low price". According to different needs, styles, handles, comfort, size, we have all kinds of paper bags for you to customize and choose, and work with you to protect the environment Mental strength.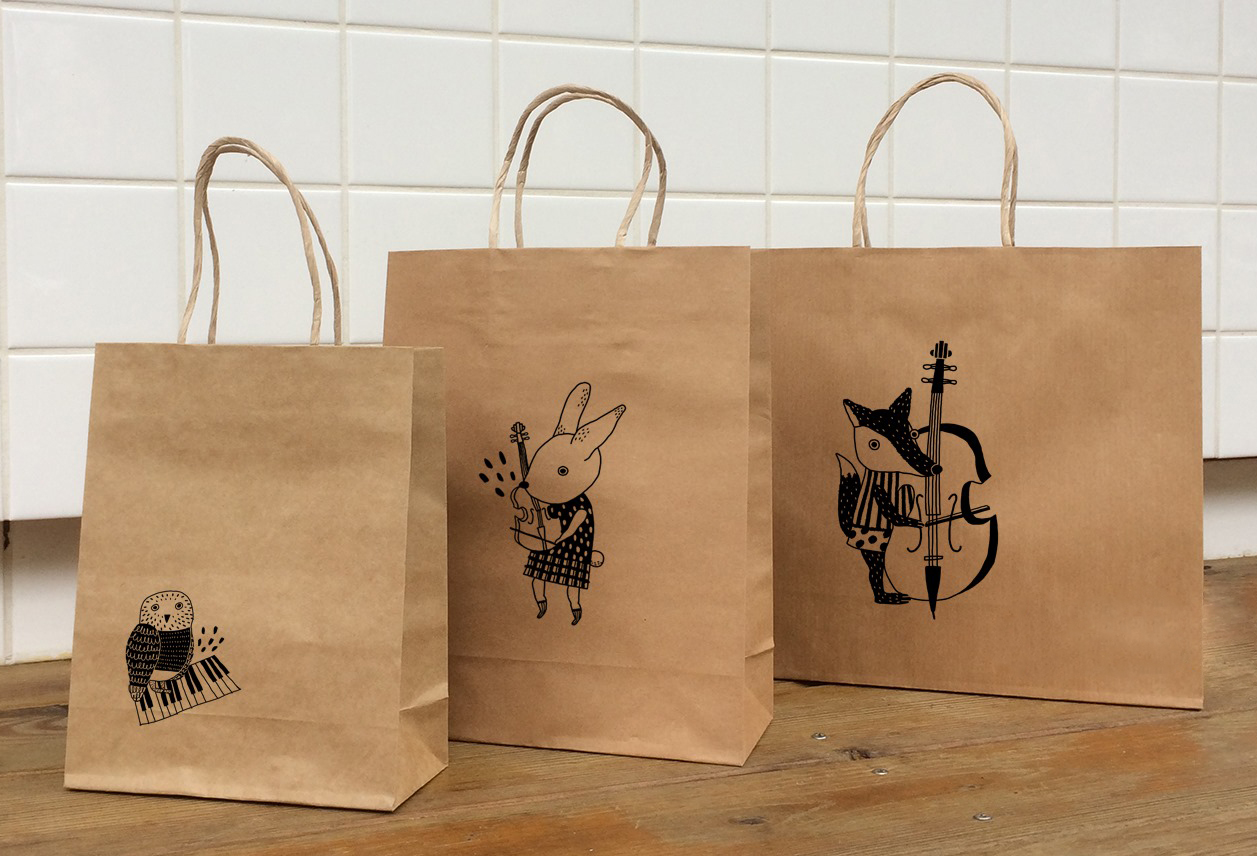 [Business Items] Kraft Paper Series
Food bag│Red bean cake, chicken cake, pie, snack bag
Bags│round handle three-dimensional, round paper rope, flat paper rope, cut-out straight, take-out paper bags, multi-color leather shopping paper bags, vendor bags, clothing store bags
Carton│kraft paper food box, gift box, fine coffee packaging
Chain bag│coffee bag, flower tea bag, hanging ear coffee bag
Other│Paper coasters, paper cups, paper tape, chopstick covers, paper placemats, stickers
LINK: Nannangu has everything you need for customization
⤇ Nannan groceries: provide groceries, cloth goods sales and customized services
⤇ Nannan Custom-made clothes: provide custom-made and printing services for group clothes and aprons
⤇ Vert: provide paper placemats, paper cup box bags, stickers making services
⤇ Nannan Manufacturing Office: provide cloth curtain warm curtains, door curtain sales and customized services
⤇ Nannan Custom electric embroidery: provide custom electric embroidery for clothes, hats, cloth bags, etc.
⤇ Uncle Guitar Silkscreen: Provide silkscreen products, customized and teaching experience
-Custom-made wholesale, think of the emperor.-