15 Sep

Customized curtains ◆ Japanese-style warm curtains ◆ Booth curtains ◆ Teahouse curtains
A unique curtain that belongs to the store or personal small space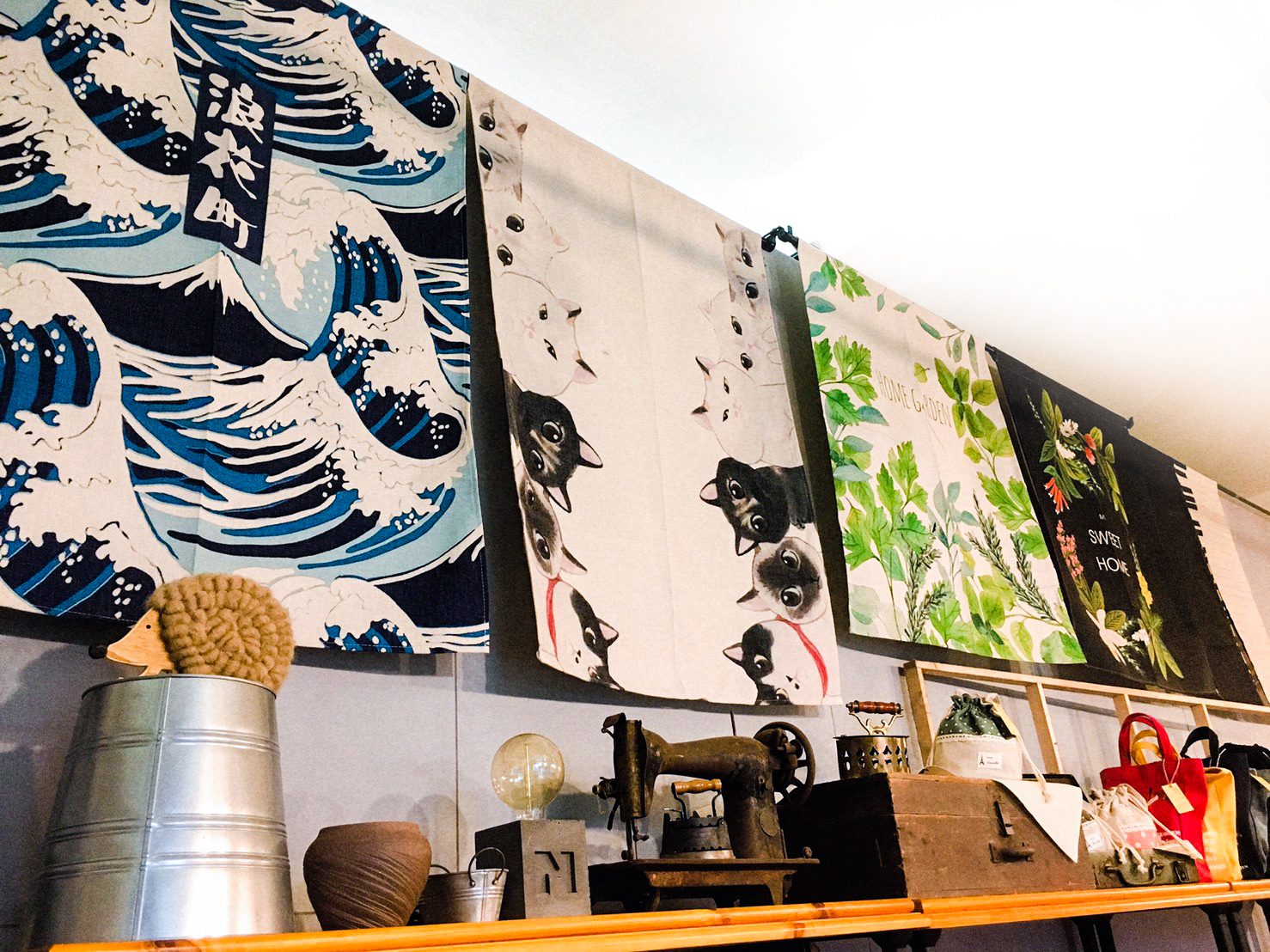 Exclusive curtain printing
We provide tailor-made curtains for customers who want Japanese style or want to decorate the storefront or booth. Can provide customers with a variety of fabrics, production styles and other needs. Let those who need to make door curtains/warm curtains have more choices.
Various fabric options
Basic fabric: cotton linen, polyester fabric, dyed cotton canvas
Customers can choose their favorite fabrics and print their own patterns and LOGO, which greatly improves the texture.
Custom made in various styles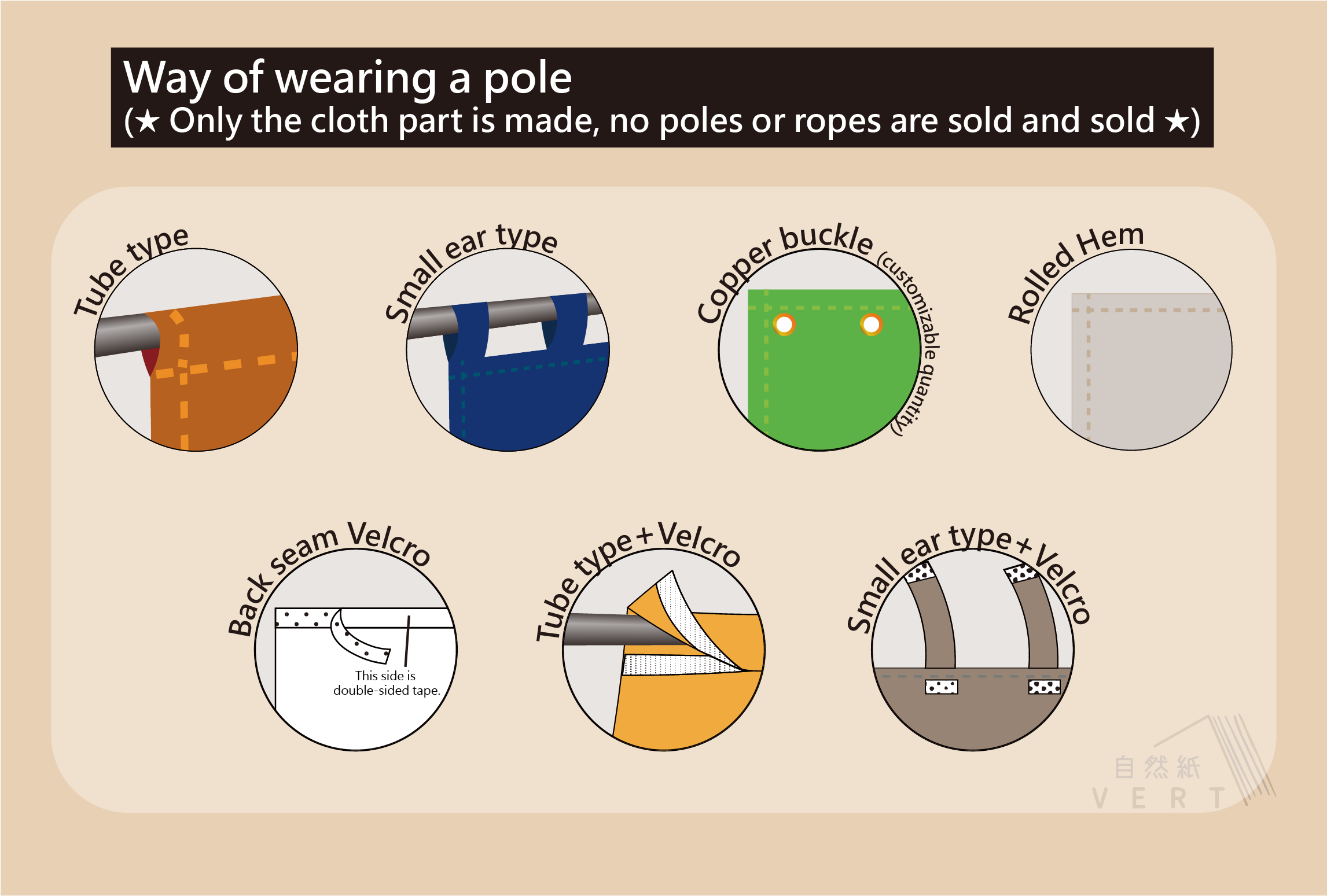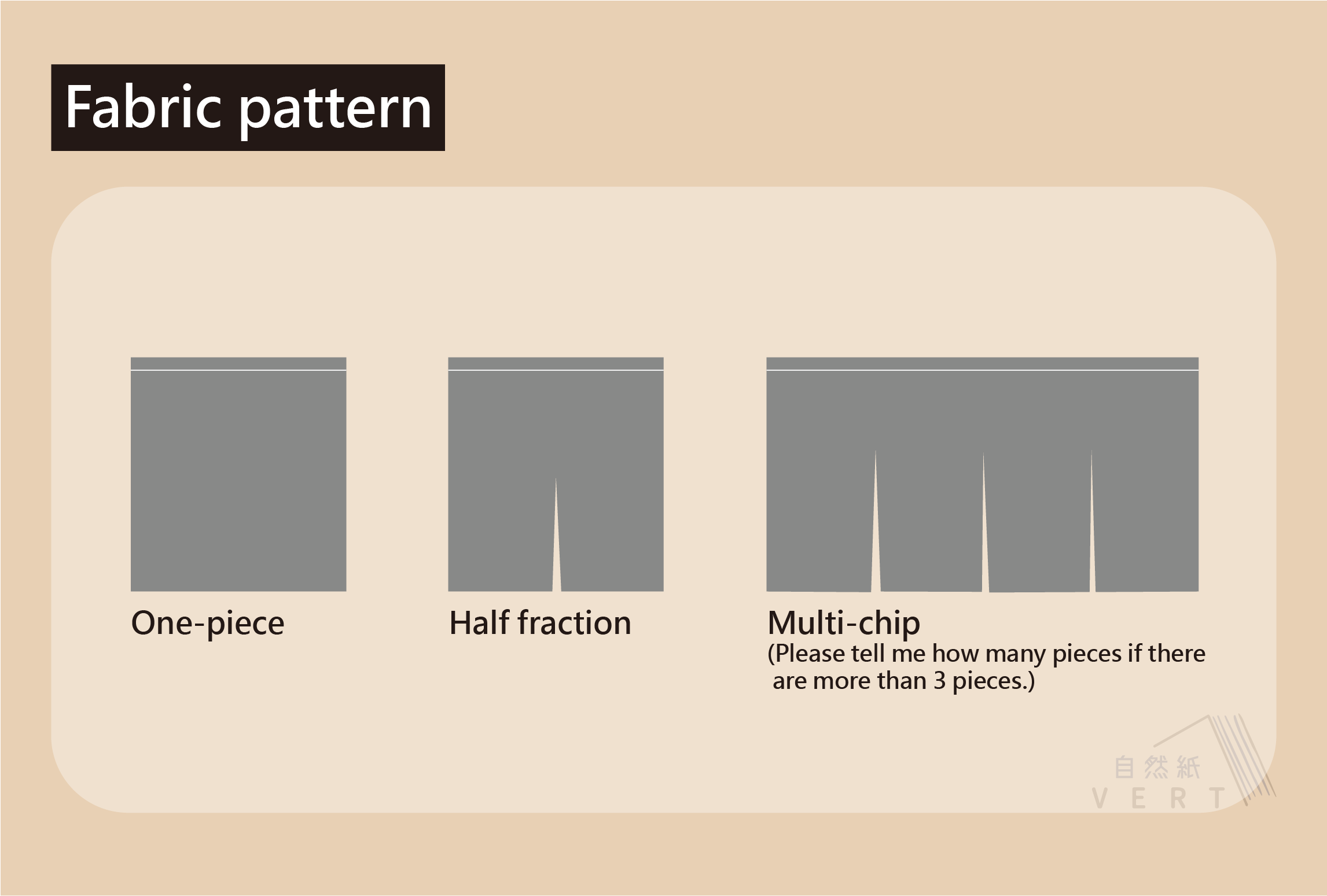 How to order?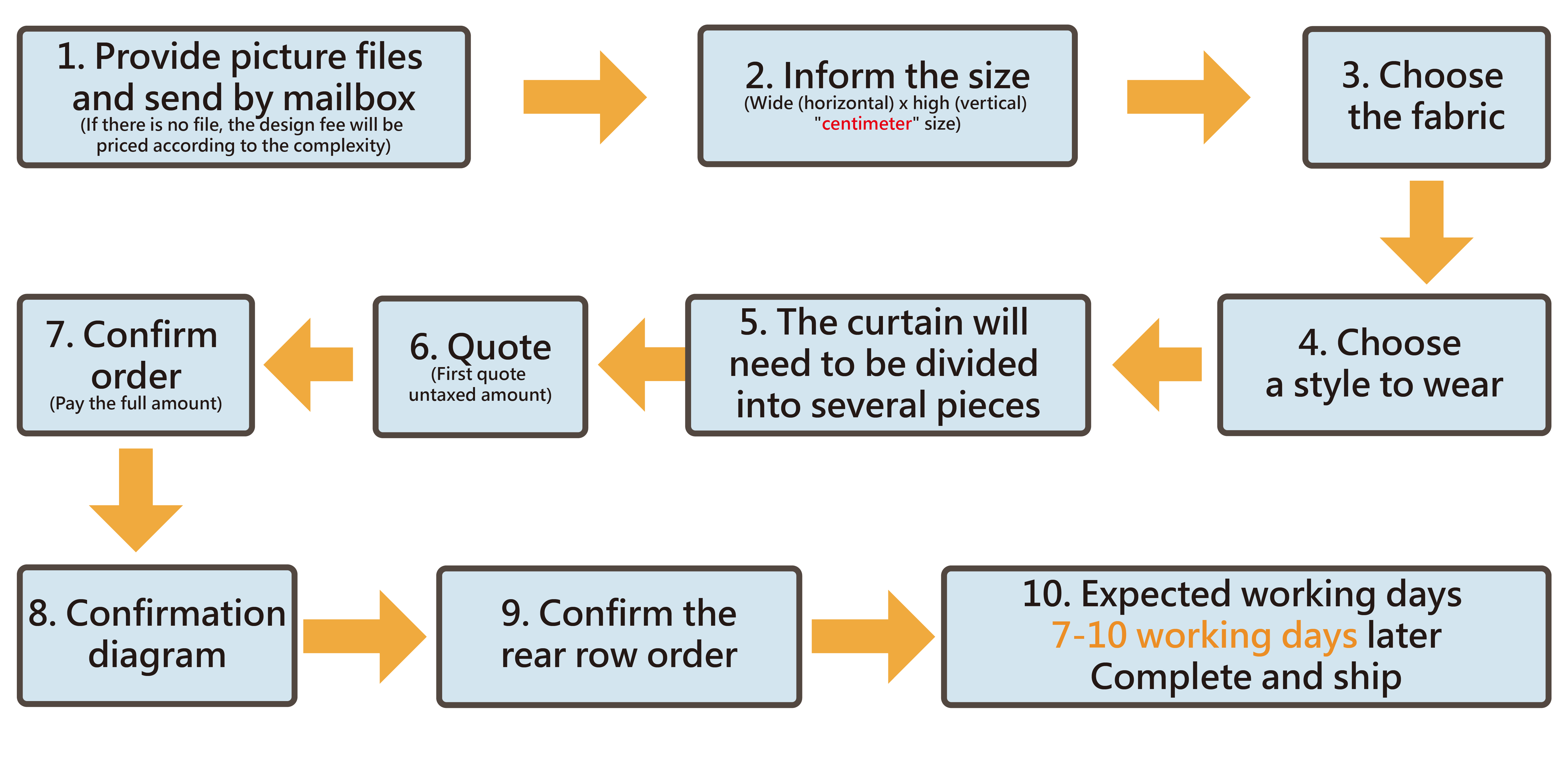 Payment and Arrangement:
Because this product is a tailor-made product, when you want to confirm the order, you must first inform the company or individual whether you need to issue a tax-included invoice (you need to provide your company's head-up editor), and first trouble to pay the full amount, will Then provide a schematic diagram for final confirmation, confirm the correctness and then inform the business, and then arrange the production.
**Note!!! Please do not temporarily change the manuscript or size after confirming the order, we will charge a modification fee! (The amount depends on the degree of change), thank you **
File transfer method:
Acceptable software versions: AI, PS (versions including CC and below) or PDF; CDR files are not accepted.
Add LINE ID:0423200381 , Can be directly transmitted to LINE business.
LINK: Nannangu has everything you need for customization
⤇ Nannan groceries: provide groceries, cloth goods sales and customized services
⤇Nannan Custom-made clothes: provide custom-made and printing services for group clothes and aprons
⤇ Vert: provide paper placemats, paper cup box bags, stickers making services
⤇ Nannan Manufacturing Office: provide cloth curtain warm curtains, door curtain sales and customized services
⤇ Nannan Custom electric embroidery: provide custom electric embroidery for clothes, hats, cloth bags, etc.
⤇ Uncle Guitar Silkscreen: Provide silkscreen products, customized and teaching experience
-Custom-made wholesale, think of the emperor.-