15 Sep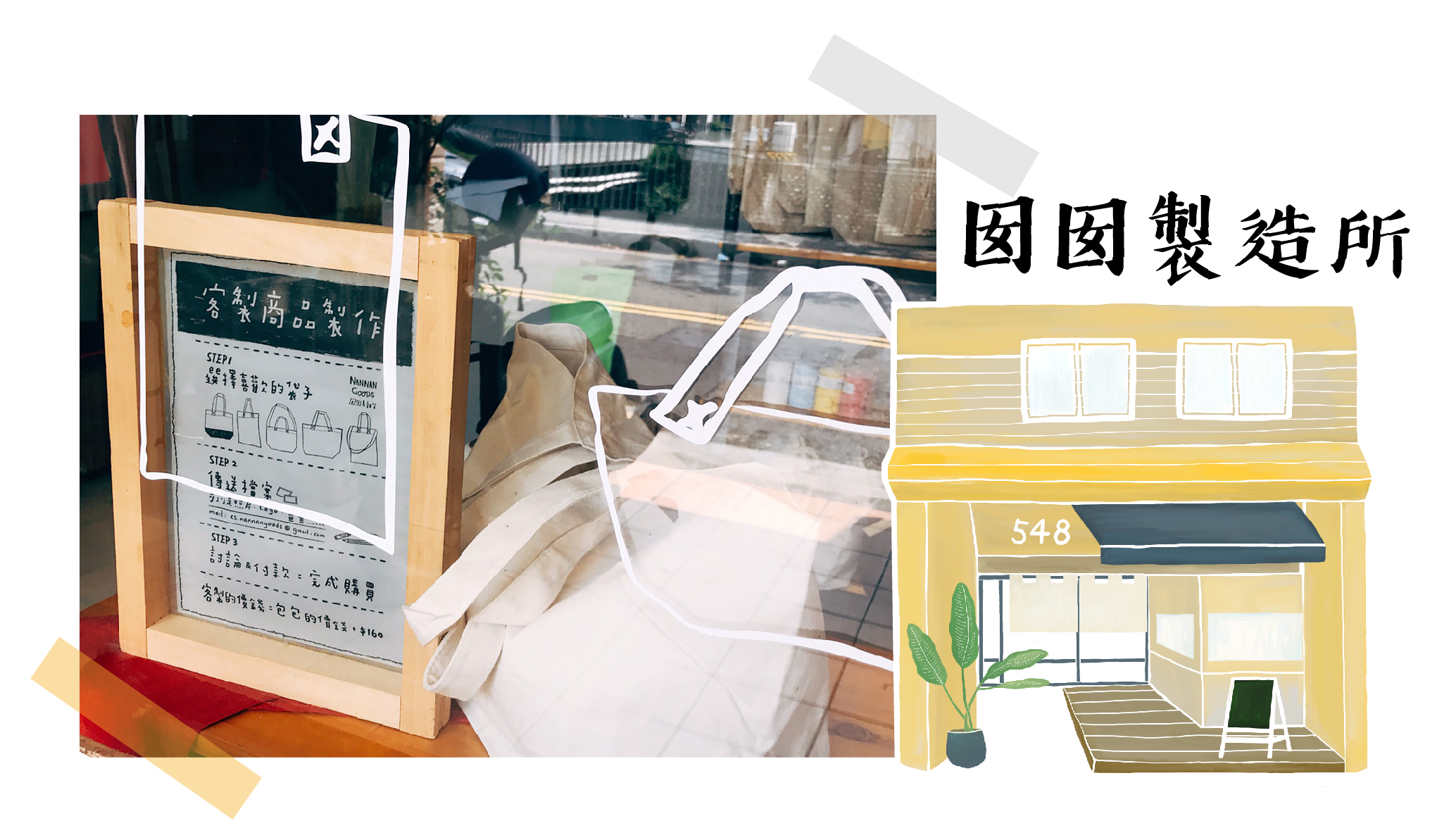 Chuo Chuo Manufacturing Co., Ltd. focuses on creating business curtains, warm curtains and door curtains that meet brand expectations.
With a background in the garment industry for many years, our fabric sewing products are hand-made by senior tailors with decades of experience.
Their craftsmanship once supported the glory of Taiwan's ready-made garments for export to the world, and now they are here to serve you.
【Details persist】
The fabric curtains representing the brand should also have delicate and fine sewing process. The draped curtain is worth a closer look.
Because we know that business curtains are brand warm curtains that accompany customers to start businesses and witness growth. For the brand, workmanship must not be slack.
【Professional Persistence】
The curtain has the function of a signboard advertisement, therefore, chuo pays more attention to asking in advance the scope and purpose of using the suspension,
Pre-conceive the possible use environment for customers: oil stains, exposure, wind and rain, and provide the most suitable suggestions for printing materials.
In addition, for special color requirements, printing methods can also be used to overcome the economic problems of minimum order quantity for customers.
【Business Items】
Scenes│Historic monuments, bed and breakfasts, izakaya, grills, cafes, chicken cakes, small shop stalls, craft stall
Application │ Home Ownership, Store Use, Indoor Use, Outdoor Use
Category│One-stop service. Provide customized products such as cloth curtains, woodware, pottery, tableware, bags, etc.,
To save customers the cost of finding manufacturers and communicating back and forth.
From one piece, a small amount to a large number of production, brand customization, assistance in design, production completion and back-end packaging, all can be completed in one stop.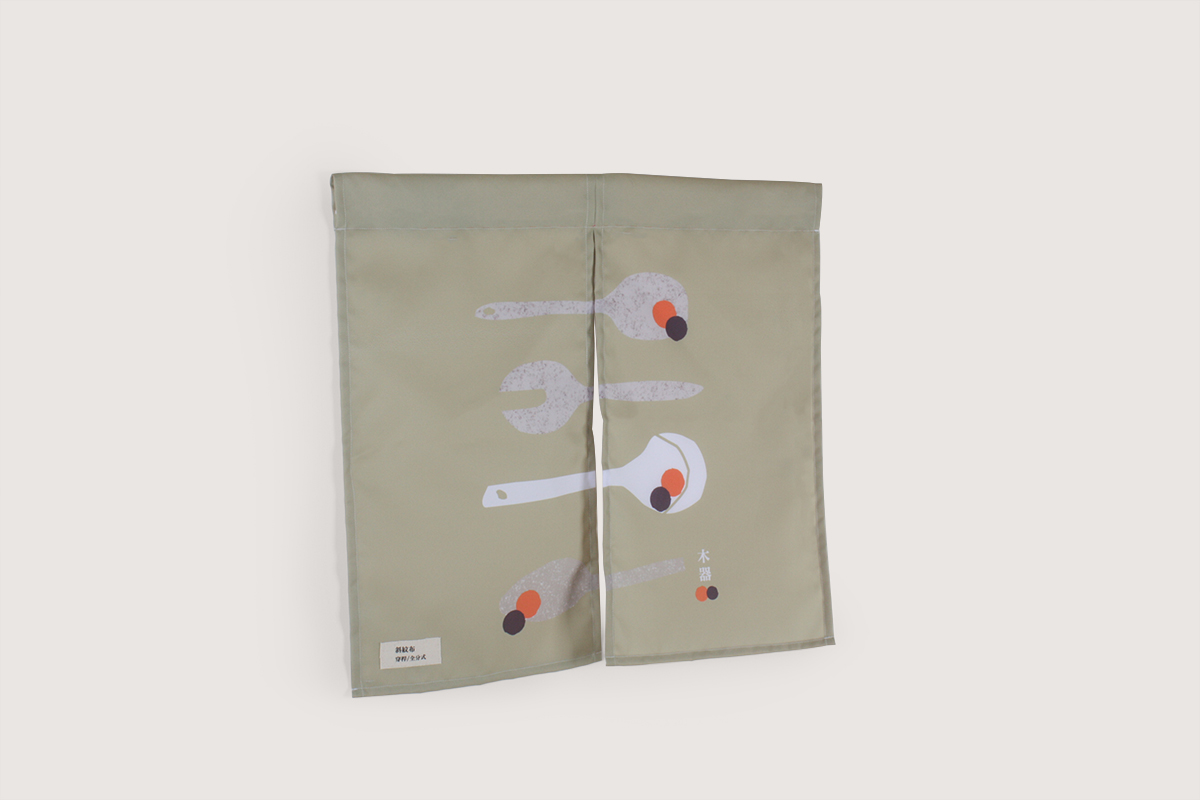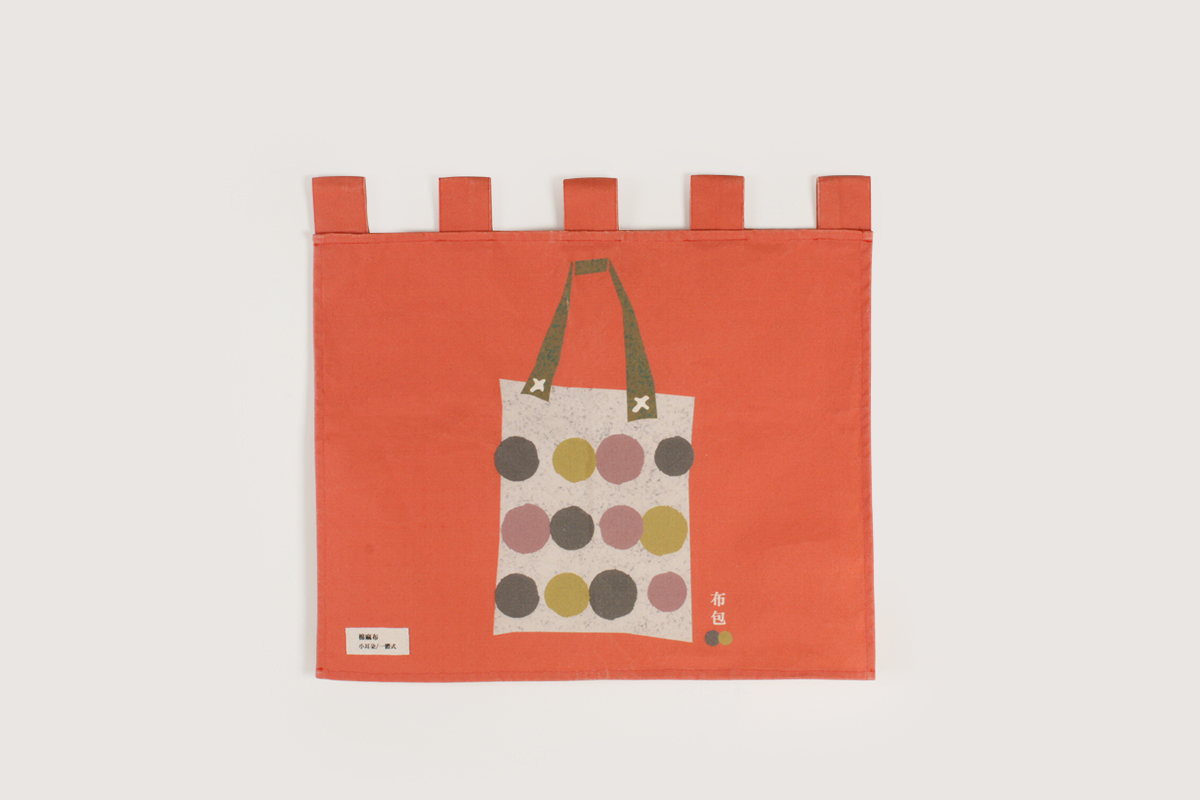 LINK: Nannangu has everything you need for customization
⤇ Nannan groceries: provide groceries, cloth goods sales and customized services
⤇Nannan Custom-made clothes: provide custom-made and printing services for group clothes and aprons
⤇ Vert: provide paper placemats, paper cup box bags, stickers making services
⤇ Nannan Manufacturing Office: provide cloth curtain warm curtains, door curtain sales and customized services
⤇ Nannan Custom electric embroidery: provide custom electric embroidery for clothes, hats, cloth bags, etc.
⤇ Uncle Guitar Silkscreen: Provide silkscreen products, customized and teaching experience
-Custom-made wholesale, think of the emperor.-