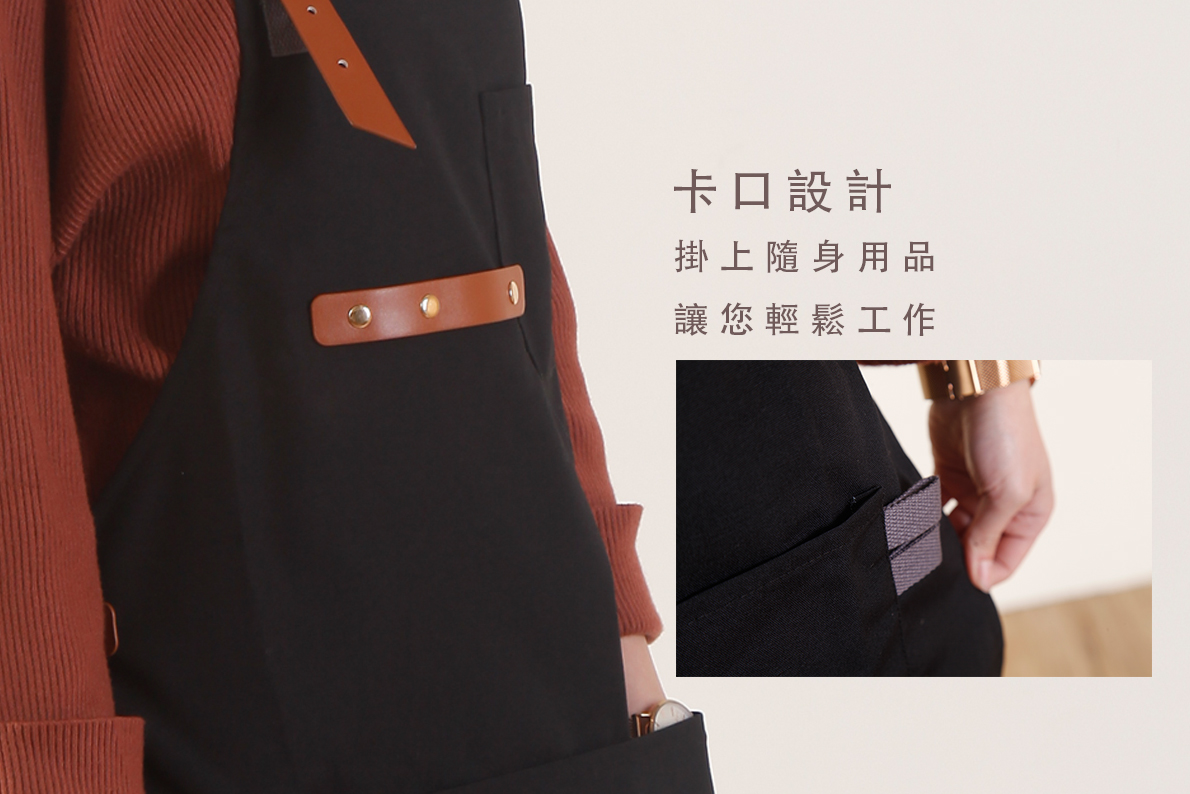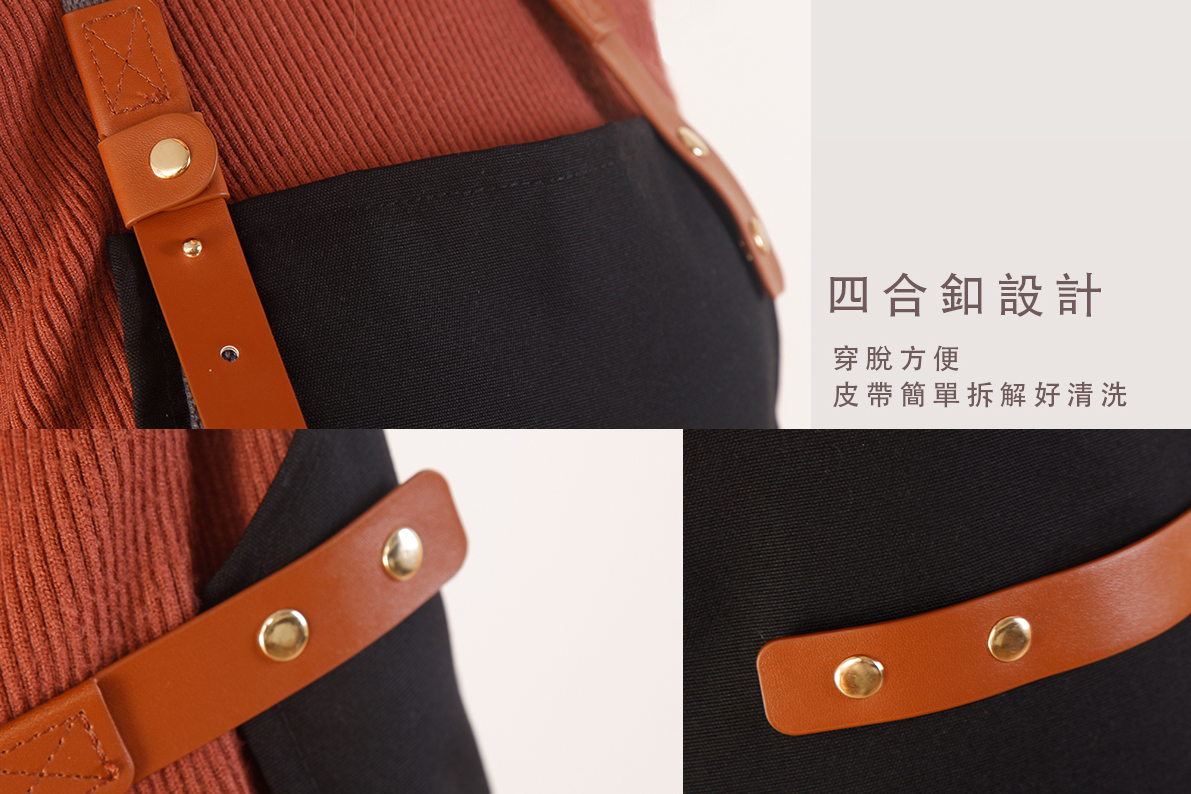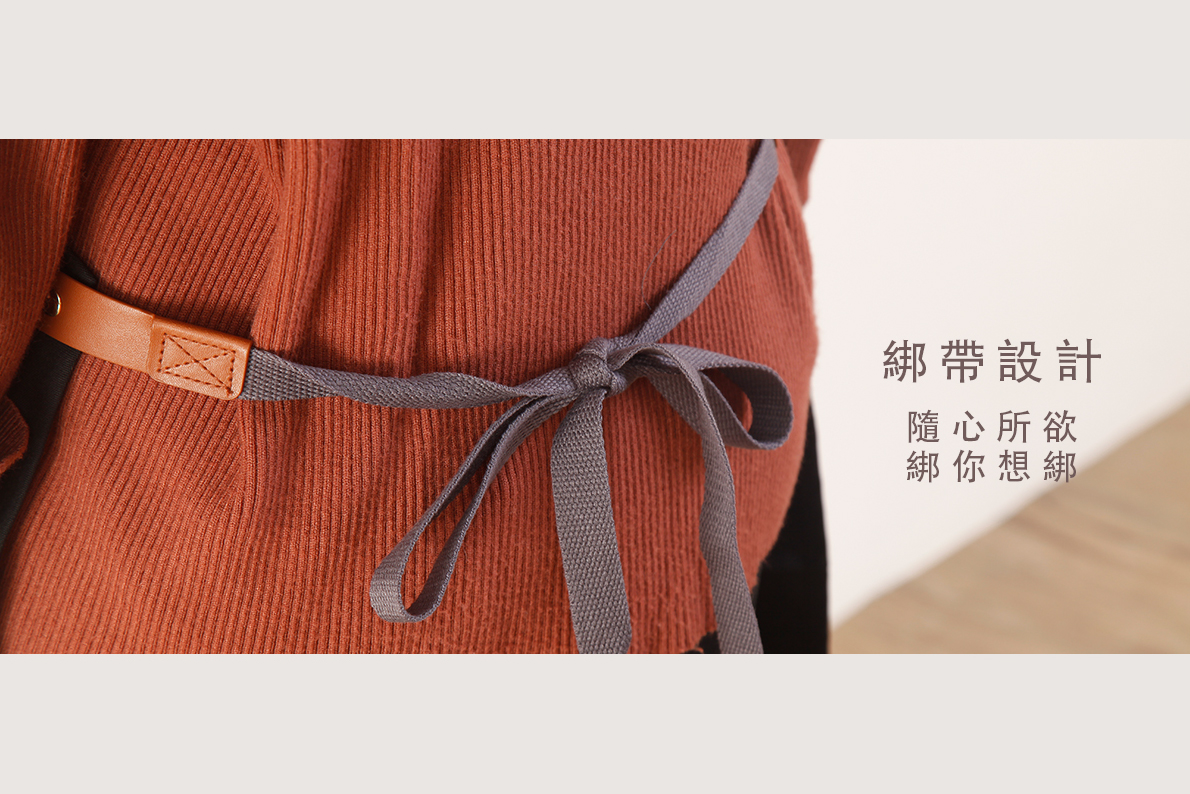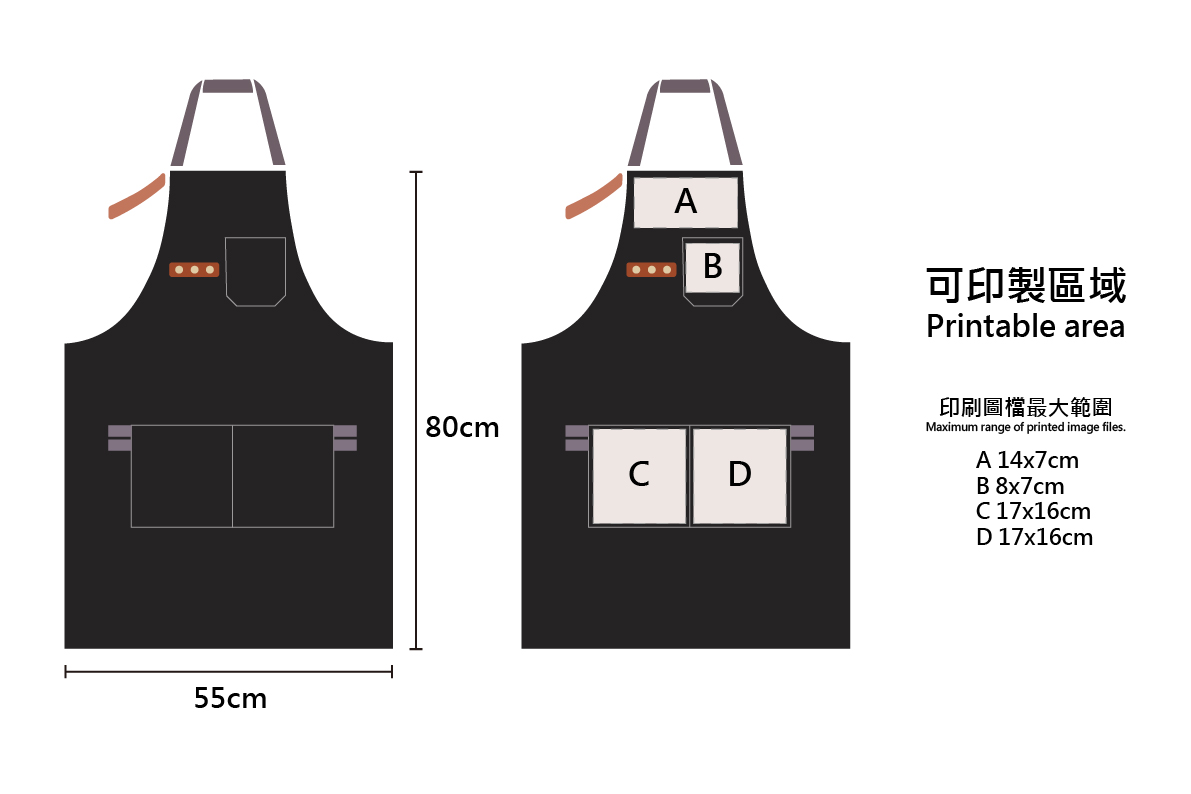 -Product desciption-
Product Name: Customized Apron Printed Polyester Sail Around Neck Webbing Leather Apron | Black

Colour: Black
Size: W55xH80cm
Material: polyester canvas
Printing: monochrome / color
Printing range:
A W14xH7cm
B W8xH7cm
A W17xH16cm
B W17xH16cm

This product is easy to produce creasing and creases during the distribution process, which is normal and needs to be accepted before placing an order.

Mass customization consulting:
Line Id nannangoods.com



-Printing instructions-
Please send the printed pictures to: nannangoods1@gmail.com (please attach the order number or the name of the orderer)
After the order is completed, "it is necessary to pay close attention to the MAIL notice and reply, the designer will discuss with you the printing method of the image file, etc."
1. Printed files must be provided by customers with high-resolution files (JPG 300dpi or higher, ai file rotation (if there is a picture, you need to first enter), psd file, etc.)
2. It is better to attach the simulation picture or the printed range "please mark it" in centimeters. If there is no description, it will be printed in the center of the maximum range.
3. If the customer provides pictures and texts involving copyright or legal issues, the customer is solely responsible.
4. There will be slight color difference on the fabric printing. The color thermal transfer will produce marks due to the difference between the fabric and the temperature.
5. The printing of multi-color models requires a background color block behind the image file. You can choose your own color matching and use similar colors to the product (there will be color differences)
6. Customized products cannot be returned or exchanged. Orders must be accepted before purchase. Please consider clearly before placing an order.
-Aprons cleaning recommendations-
1. It is recommended to wash separately when cleaning to avoid staining other clothes. After cleaning, dry in the shade on the reverse side

2. If it is dirty and oily, the washing temperature is about 20-30 degrees, not too high, it is easy to cause discoloration
3. Do not use drying, it will shrink and fade
4. This kind of scrubbing agent smell is normal. After washing for a few days, the smell will dissipate.
Paper bag related products

A small amount (50-300 pieces): 5-7 working days.
A small number of customized printed models: 7-10 working days.
Mass customization (300 pieces up): 20-30 working days.

--------------------------------------

Non-paper related products, such as apron, T-shirt, etc.


No printing: 5-7 working days.
Customized printing: 7-10 working days.
Mass customization: 20-30 working days.

--------------------------------------

Wooden utensils

Handmade custom models: 7-10 working days. (It depends on the weather)
Spot models: 3-5 working days.
Order payment for public version: 20-30 working days.




Due to the large variety of products, some products have different arrival times, you must first read the product description, thank you.


For mass customization or other questions, please contact us directly:




Basic considerations
1. Watching the product from a personal mobile phone or a computer will be different from the actual color difference on the screen. Those who do not mind will purchase it again.
2. For paper products, due to the size of the machine's trimming edge, there will be a little error value, about ± 0.5cm, and you can accept the order again.
3. Some commodities (such as hand-made woodware) are made by hand and cannot be compared with machine production. If you require perfection, please do not place an order to avoid disputes ...
4. Cloth products (such as aprons, T-shirts.) Are prone to creasing and creases during the delivery process, which is normal and should be accepted before placing an order.
Due to the large variety of products, some products have more detailed precautions. Please read the content of the product description first, thank you.