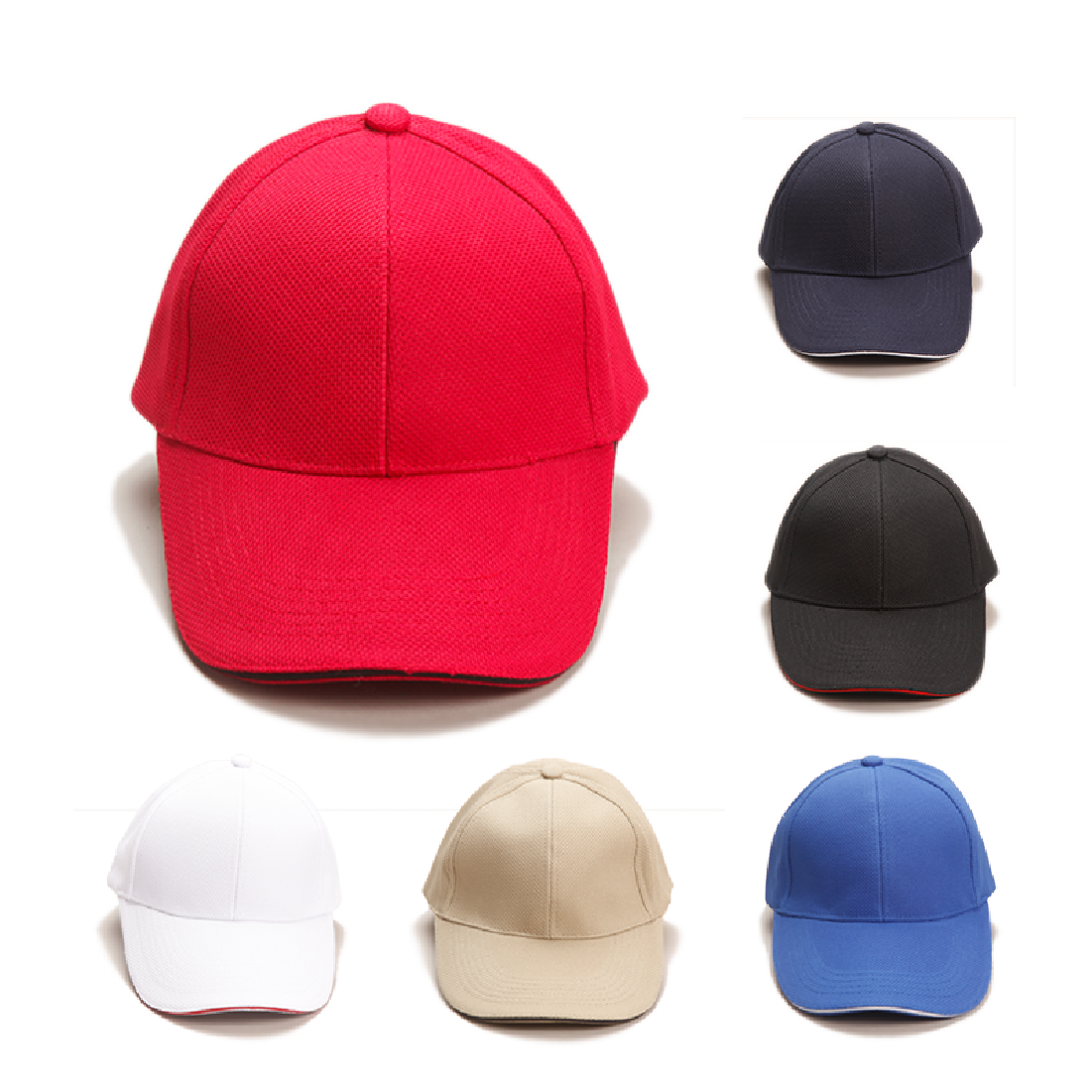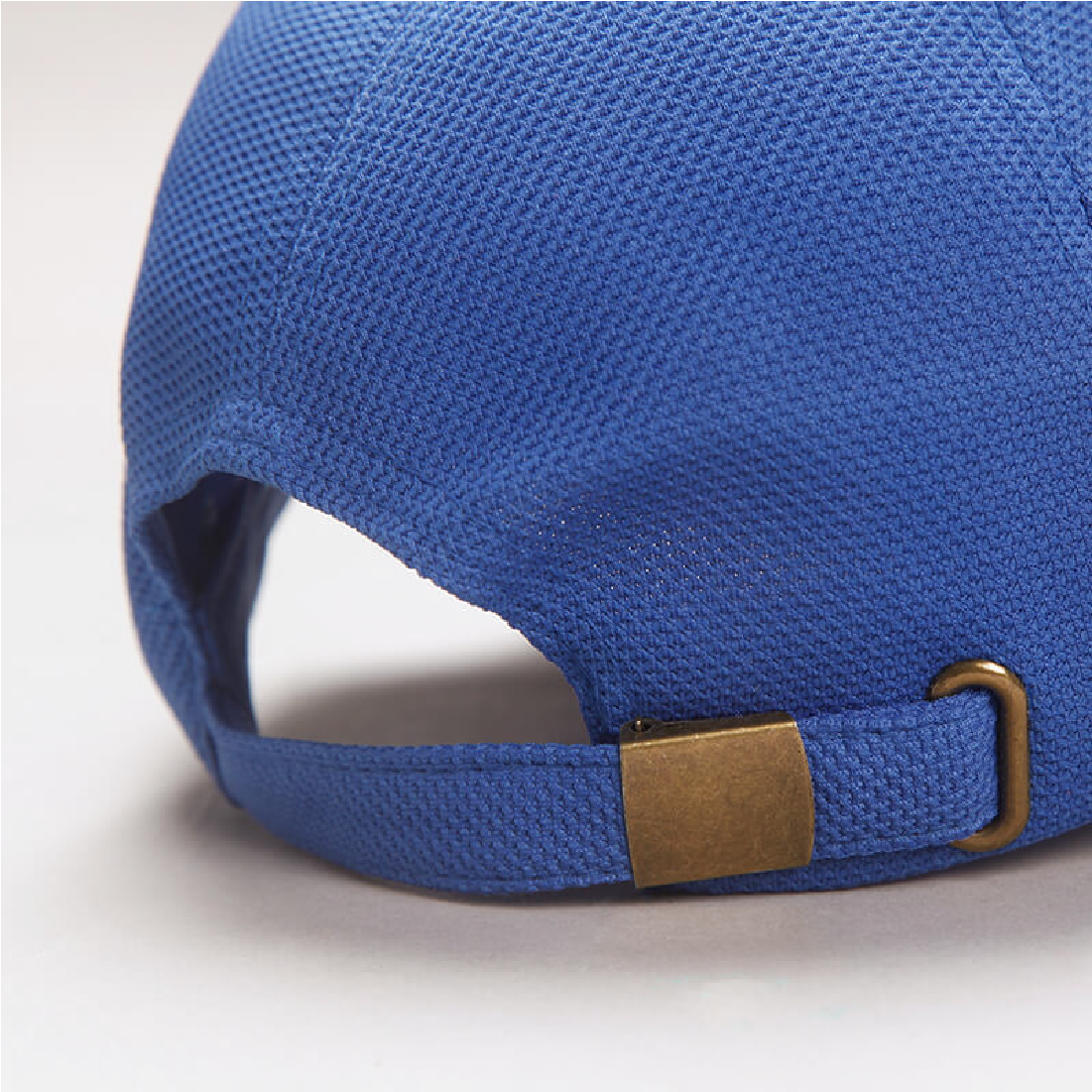 -Product Desciption-
Name of commodity: Mesh cap (six-piece cap)

Head circumference: 52-60cm

Eyebrow length: 9cm

Material: 100% polyester fiber

Adjustment buckle: same as waist buckle

Color: Cap Red / Cap Black, Cap Black / Cap Red, Cap Green / Cap White, Cap Khaki / Cap Black, Cap White / Cap Red, Cap Blue / Cap White

Embroidery range: within the range of W12xH6cm (please add line to consult)



Online consultation

Mass-made




LINE ID:

23140407


Small quantities and wholesale




LINE ID:

767803

-Precautions-
Each product is handmade, some slight differences are normal, please read the printing instructions and precautions carefully before placing an order
1. The screen brands are different and the perception of color is slightly different. No matter the product itself or the customized printing, the color difference must be acceptable. I hope that the buyer can think clearly before placing an order. Customized products cannot be returned for remanufacturing. Or refund and other matters.
2. The error between the actual product and the webpage marked size within 2 cm is purely normal. Please do not accept the buyer who does not accept it. It cannot be returned due to this.
3. The product itself has small stains, indentations, including thread ends and slight off-line. Neither is a defect. Perfectionists do not recommend placing orders.
4. Pictures can be printed in large quantities or wholesale
-Arrival time-
Spot models: 7-10 working days.
-Cleaning method-
1. Dilute the cold wash with water below 30 degrees
2. Wipe the inner edge of the hat with a cloth dipped in cold cleansing water to wipe off the sebum dirt
3. Dip the cloth in clean water, wipe it repeatedly, and wipe off the cleaning agent.
4. Take a large enough towel to lay the hat flat and then wrap it up. After lightly pressing the moisture, fold the towel into the proper size and stuff it into the hat. Put it in a cool place and dry it. Keep it out of direct sunlight and ventilation Dry in a dry place to prevent discoloration and deformation
5. Don't throw the hat into the washing machine. Generally, baseball caps have more or less linings with different thicknesses to maintain the stiffness of the hat. Machine washing can easily deform the hat. A large amount of water. You wash it by hand and clean it with a scrub or an old toothbrush.
Paper bag related products

A small amount (50-300 pieces): 5-7 working days.
A small number of customized printed models: 7-10 working days.
Mass customization (300 pieces up): 20-30 working days.

--------------------------------------

Non-paper related products, such as apron, T-shirt, etc.


No printing: 5-7 working days.
Customized printing: 7-10 working days.
Mass customization: 20-30 working days.

--------------------------------------

Wooden utensils

Handmade custom models: 7-10 working days. (It depends on the weather)
Spot models: 3-5 working days.
Order payment for public version: 20-30 working days.




Due to the large variety of products, some products have different arrival times, you must first read the product description, thank you.


For mass customization or other questions, please contact us directly:




Basic considerations
1. Watching the product from a personal mobile phone or a computer will be different from the actual color difference on the screen. Those who do not mind will purchase it again.
2. For paper products, due to the size of the machine's trimming edge, there will be a little error value, about ± 0.5cm, and you can accept the order again.
3. Some commodities (such as hand-made woodware) are made by hand and cannot be compared with machine production. If you require perfection, please do not place an order to avoid disputes ...
4. Cloth products (such as aprons, T-shirts.) Are prone to creasing and creases during the delivery process, which is normal and should be accepted before placing an order.
Due to the large variety of products, some products have more detailed precautions. Please read the content of the product description first, thank you.